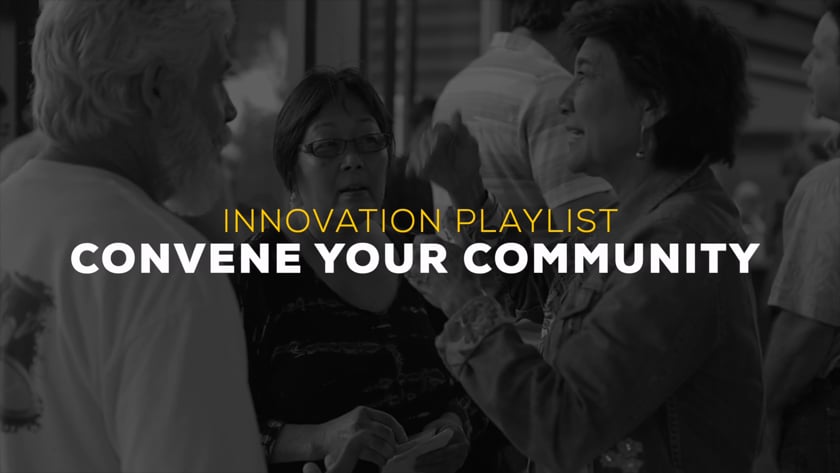 "Never doubt that a small group of thoughtful, committed, citizens can change the world. Indeed, it is the only thing that ever has."
– Margaret Mead
You'll facilitate remarkable progress by convening your school community and rallying them to an aspirational, shared goal. We feature here different options for community events (in person or virtual) that spark thoughtful discussion of the future of your school and your children. A community event is a powerful way to launch into building consensus on the Portrait of a Graduate, your North Star guiding future innovations. 
Great options include a community screening of the acclaimed film Most Likely to Succeed (free link here), or bringing your community together to watch a few short videos (suggestions below), or watching the new film The Innovation Playlist produced by a team in Hawai`i, or organizing a community-wide book study.
For a deeper look at how impactful these events can be, check out this behind the scenes clip from a Most Likely to Succeed community screening in Hawai`i.